Author | Speaker | Coach | Mentor
Brite Pathways is an organization geared towards giving LIGHT, LIFE, to BIRTH in the lives of youth, teens, young adults, and adults through motivational speaking, self empowerment workshops, sports camps, and mentorship. The Mission of Brite Pathways is to reach each age group through Motivation & Inspiration, Witnessing & Saving Souls, And Empowerment.
This Game Called Life" is a story about twin sisters facing challenges on and off the basketball court, discovering self-worth, being rejected, hurt, depressed, alone, and lacking self-confidence. 
Both are very gifted but struggled taking standardized test throughout grade school, post-secondary school, and life after school. Their spirit of success, drove them to search out their purpose together and individually. They both discovered that God had a bigger plan for their life and the obstacles they faced only prepared them to become the awesome purpose driven women they are today.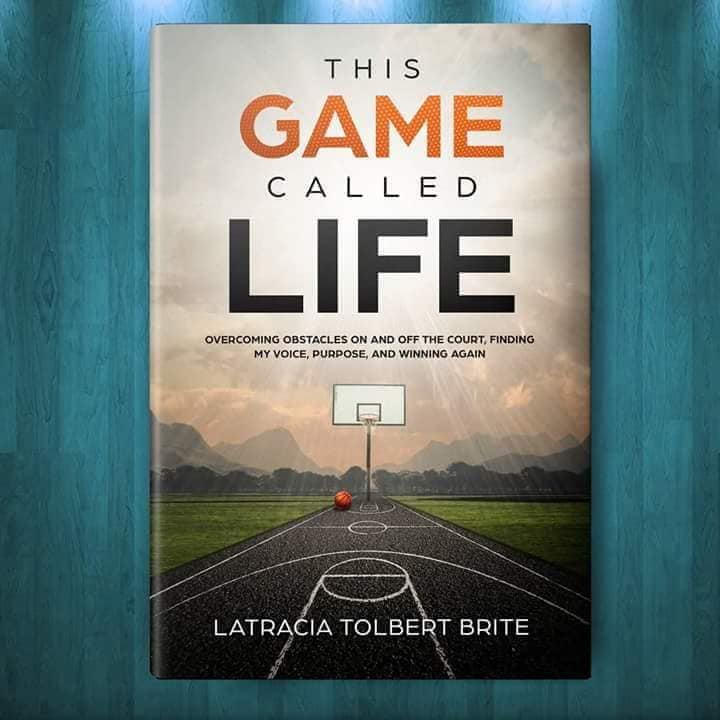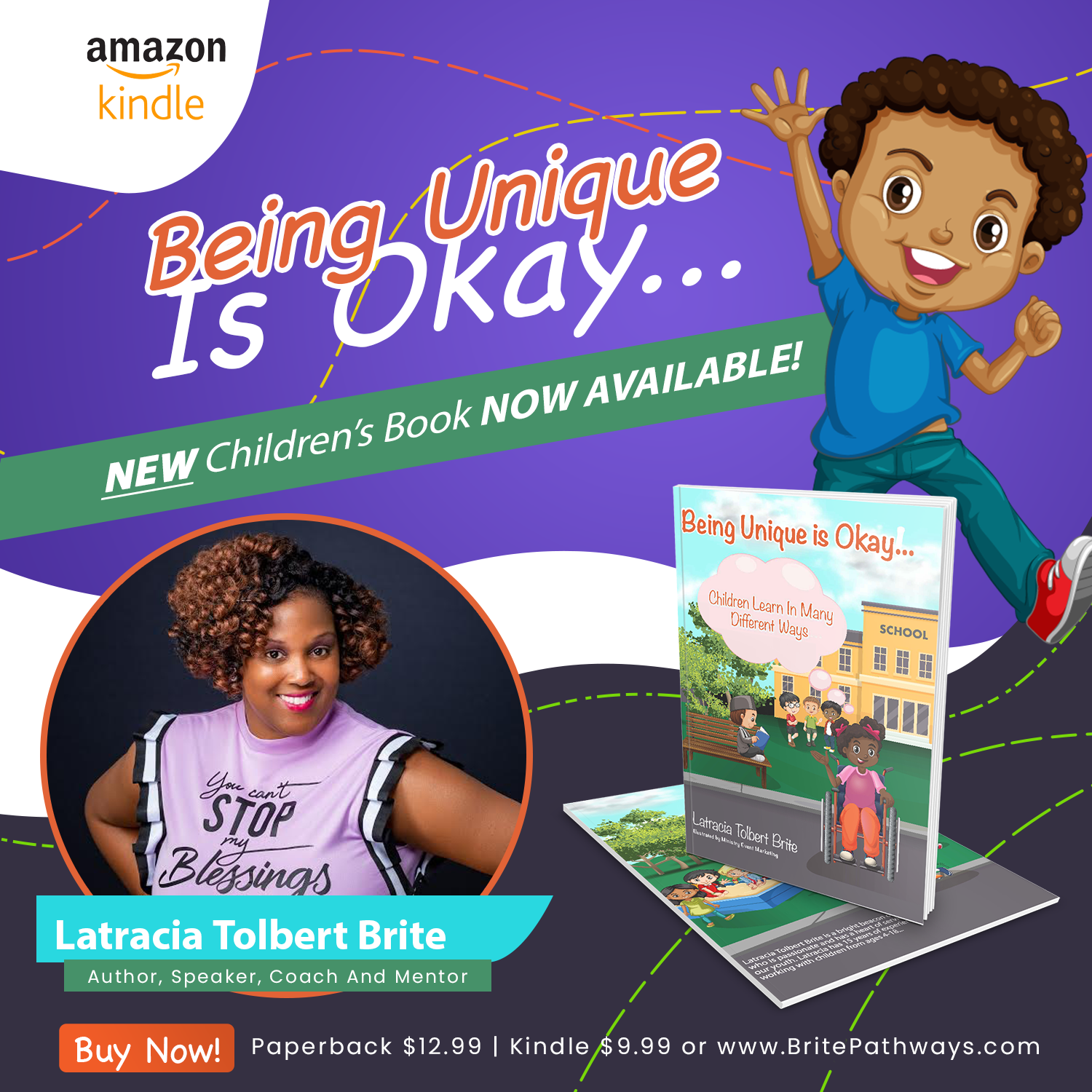 New Book Alert
Now Available
"Being Unique Is Okay…Children Learn In Many Different Ways" is about children who look the same but have a different way of doing things. It's a book of different ways children who face challenges learn to cope with their situations and overcome barriers allowing them to be unique and their best selves inside and outside the classroom.
The Tolbert Twins 
The Tolbert Twins Are Singers, Songwriters ,Worshippers, Mothers, Mentors, Educators, Coaches, Author, Published Writer, Motivational Speakers, Celebrity Photographer, Movie Promoters, Women In Film, Community Advocates, And Generational Voices Who Encourage, Uplift, And Inspire.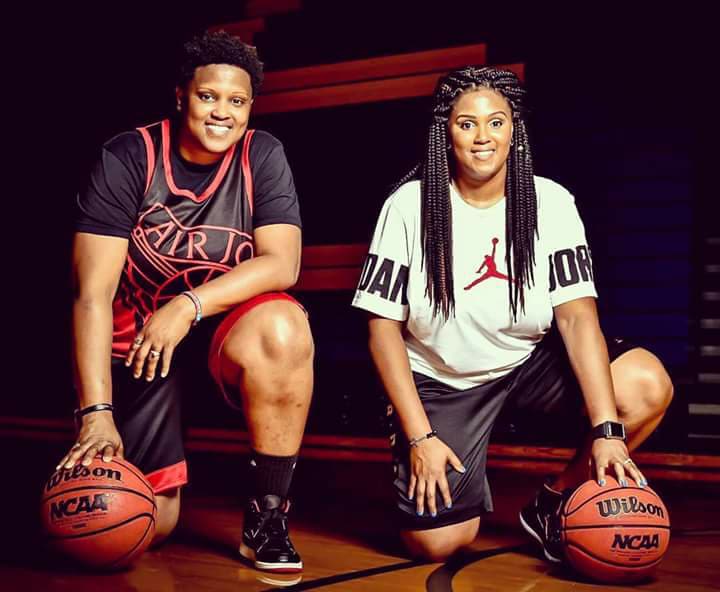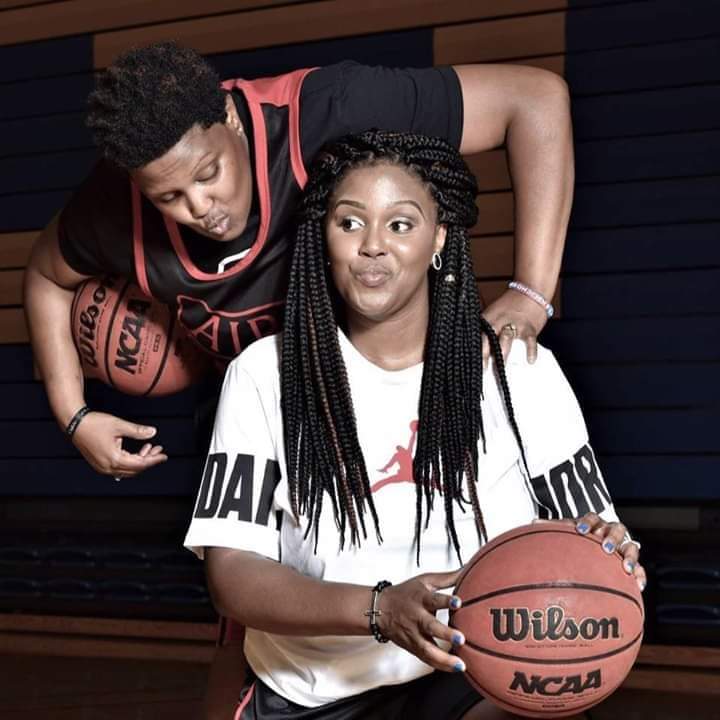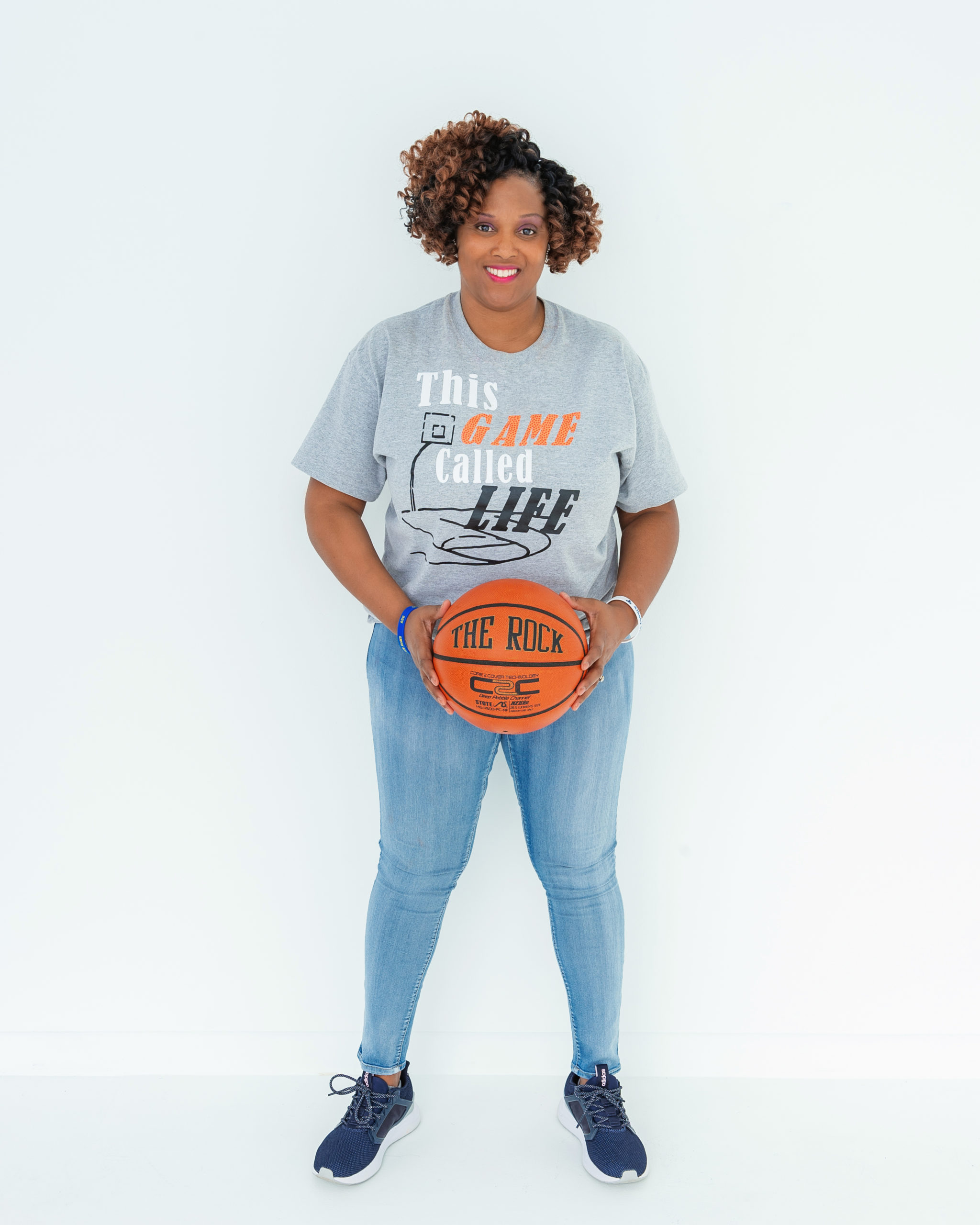 about latracia tolbert brite
Latracia Tolbert Brite was born in Ft. Pierce, Florida to two amazing parents Gloria Williams-Rainey and Herman Tolbert Sr. Latracia was raised in Marianna, Florida. Her siblings Derrick, Delacia, Cameran, Herman Jr, LaPrincess, Adrian, And RaSheena played a big role of her life. Latracia attended Mt. Ararat A.M.E. where she was active singing in the youth choir and bible study. Latracia attended Jackson County Schools where she was very involved in extra curricular activities such as basketball, track and field, chorus, Mr. Ararat Community Choir, United Voices For Chist Mass Choir, and being a mentor in her community. Latracia graduated from Marianna High School in 1998 along with her twin sister Delacia. They both received a full basketball scholarship to Chipola Junior College where Latracia was named All-Academic Team, crowned Homecoming Queen in 2000, and Latracia and sister Delacia help lead their team to The Juco State State Tournament in 2000. Latracia later received a basketball scholarship to Albany State University along with her twin to pursue a college education. Latracia and her twin Delacia was named ASU Most Unique Students In 2000. She and her twin Delacia made the Albany Herald headlining the Sports Section for combining 35 Points as their team defeated Tuskegee University. Latracia graduated with a B.S. in Social Work in Fall 2004. Latracia was a student assistant coach, graduate assistant coach, and recruiter for ASU along twin her twin sister Delacia.
After graduation, Latracia worked part-time as a Student Facilitator for At-Risk Students in Dougherty County Schools with her twin Delacia. Latracia worked as a program/assistant camp director at Girls Scouts of Southwest Georgia, Open Arms as a Behavioral Specialist, and Dougherty County Schools with Special Education. In 2008, she moved to Macon to work in Bibb County Schools as a Special Education Educator. She was an assistant coach at Middle Ga Tech College Women's Basketball in Warner Robins in 2011-2012.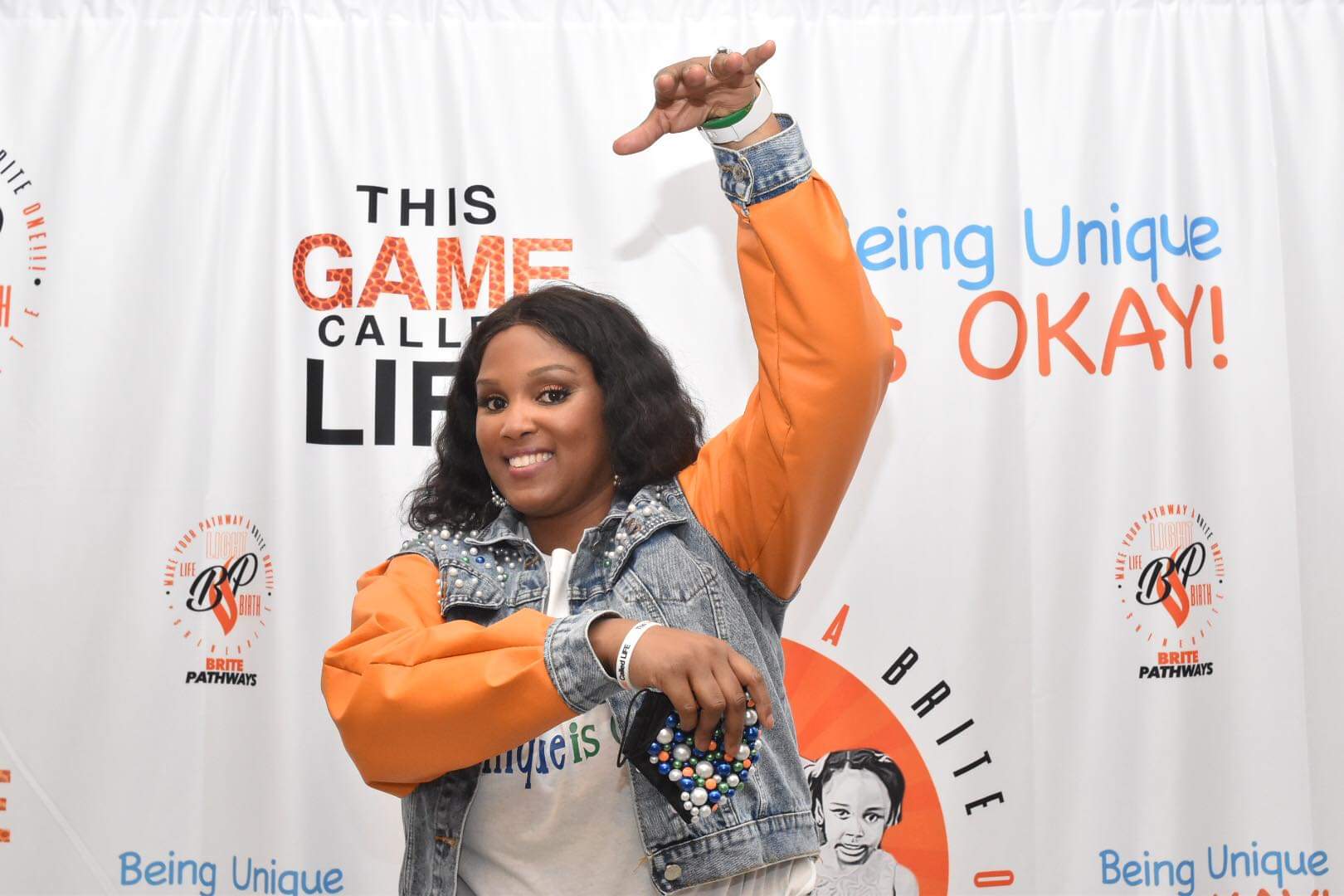 Latracia is a Purpose Driven Woman of God, Founder of Iamnotashamed and Brite Pathways. Latracia's first published work is a devotional she contributed in "THE SPIRIT HAS LEFT THE BUILDING" CALLED "JESUS'S LOVE IS ONE OF A KIND". Latracia's has been on three television broadcast shows in 2013 (Profiles of Success with host Wendy Wilson, Dialogue with host Karla Heath-Sands, and Chipola Talks with host Royce Reagan) along with her twin Delacia. Latracia was featured as a Purpose Driven Woman in Purpose Driven Women Magazine in 2015. Since then, she has become a writer for Purpose Driven Women Magazine with seven published articles.
Currently, Latracia is a new author of "This GAME Called LIFE," educator, singer, songwriter, coach, recruiter, mentor, motivational speaker, community advocate, aspiring actress, movie promoter, wife and mother. Latracia has been on an updated show on Dialogue with Karla Heath-Sands, along with her twin discussing her book and exciting projects "Short Educational Film "Crushing Colourism In Your City." Latracia has been newly selected as one of Macon-Middle Georgia Black Pages Resource and Media Guide Young Entrepreneurs & Professionals for the 2019-2020 Edition. Latracia has a heart for the youth. She believes in putting ALL STUDENTS FIRST!!! "The Children Are Our Future" is something that stays with her that motivates her to empower, inspire, and equip our youth for a productive future. She wants to make a Brite Pathway for all youth.
Latracia believes that the 3 P's (Passion, Preparation, And Persistence) Are Keys To Success Opening Doors So Every Student Can Have Access To A Quality Education. Latracia's Motto is, "You are no one until you fight for the cause of someone."
Motivating and Inspiring Is Our GOAL!
Witnessing and Saving Souls
Empowering Youth And Young Adults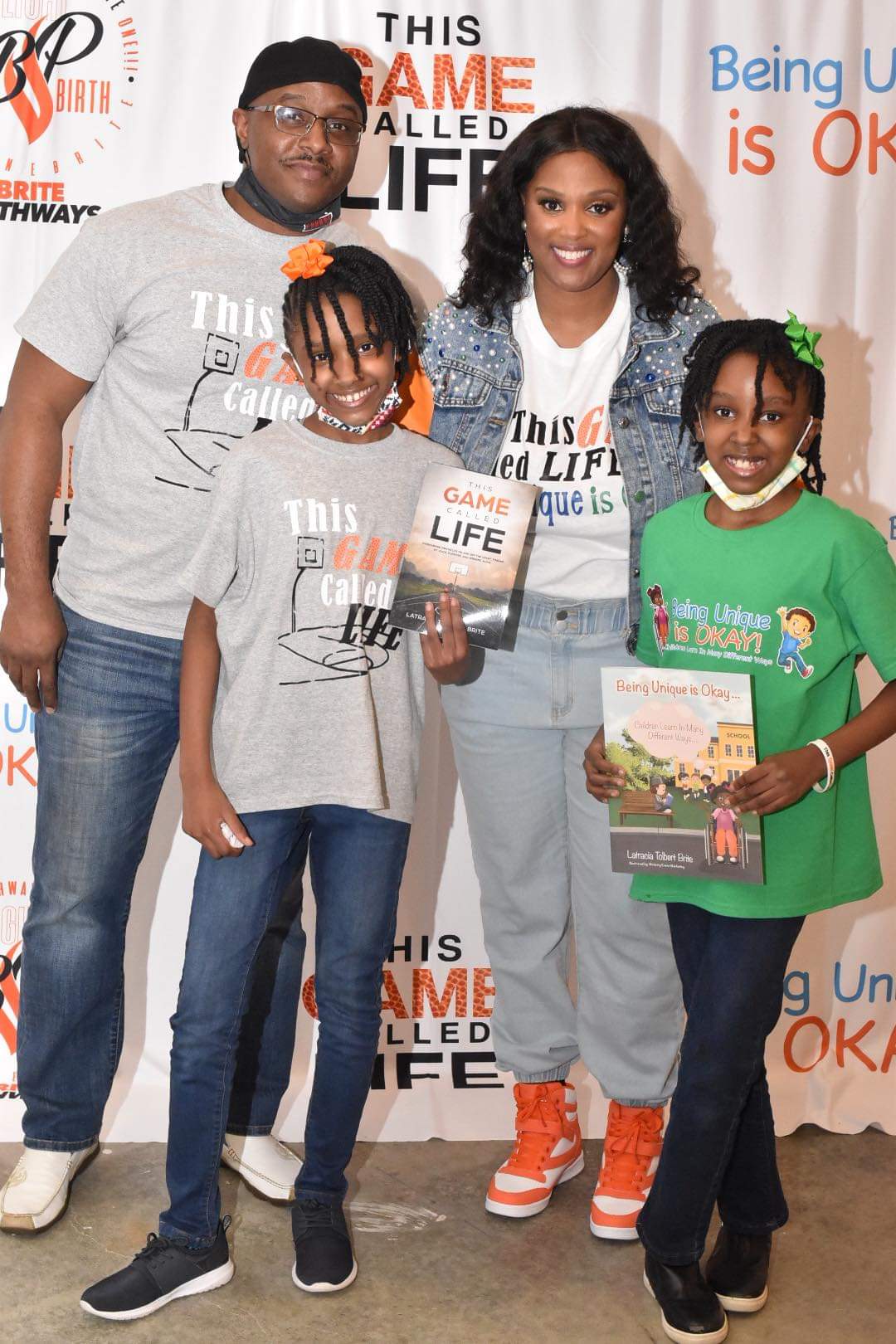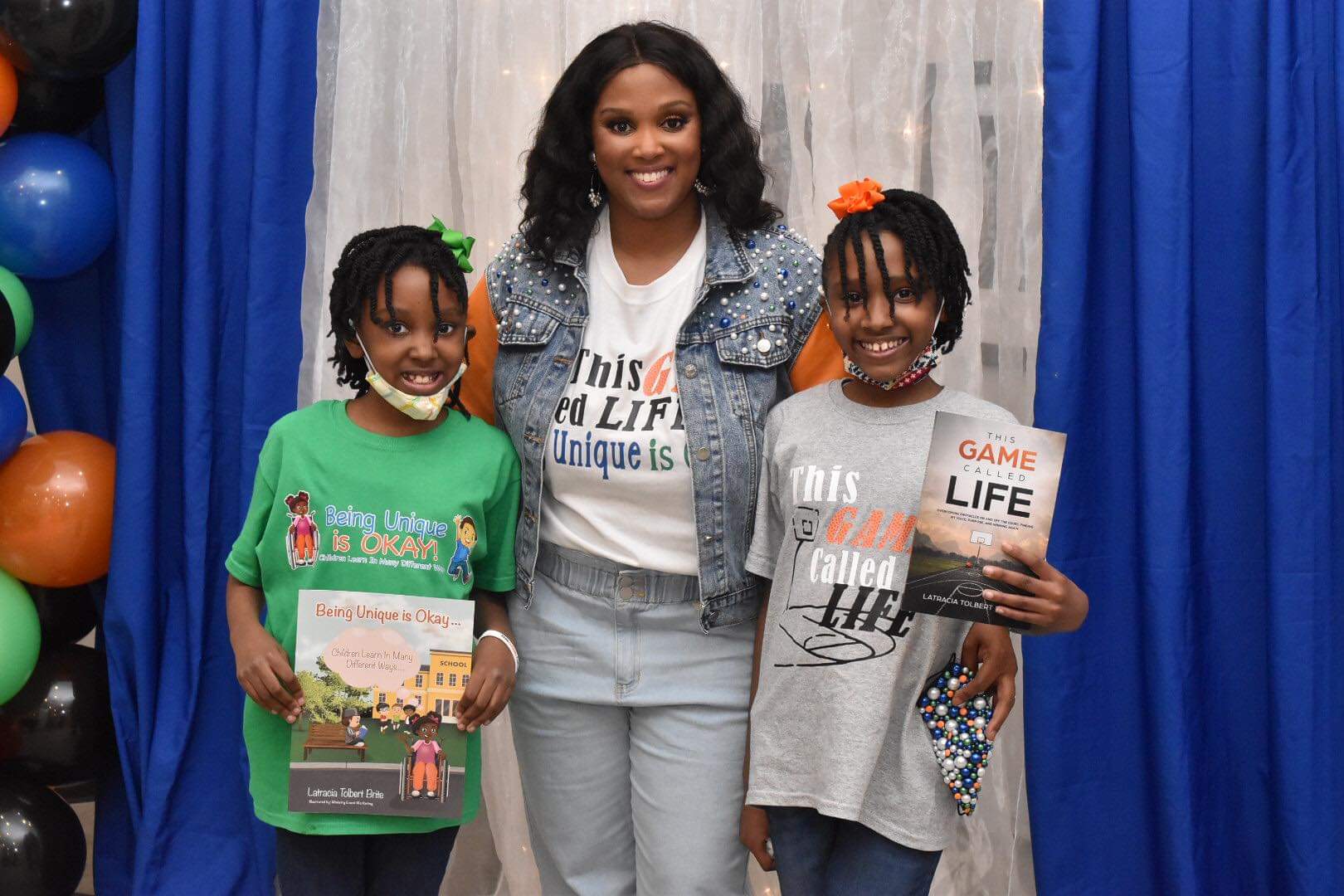 Brite Pathways
My Brite Girls are the inspiration For Brite Pathways. They are my WHY and PUSH Me To Leave A Legacy So They Too Can Be A LIGHT And #SHINEBRITE In The Earth. Established June 2015.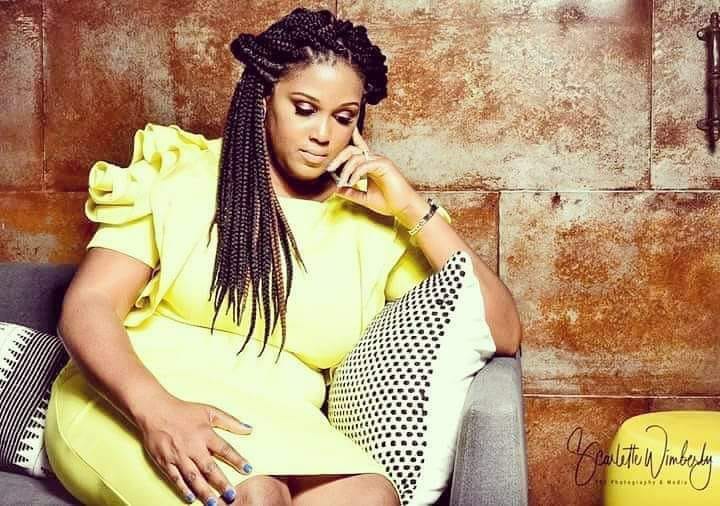 Iamnotashamed
Organization geared towards witnessing and saving souls one scripture at a time through testimonies, and an encouraging word. All for the love of Jesus!!! Never Be Afraid To Tell Your Story…God Will Get All The Glory!!! Established June 2014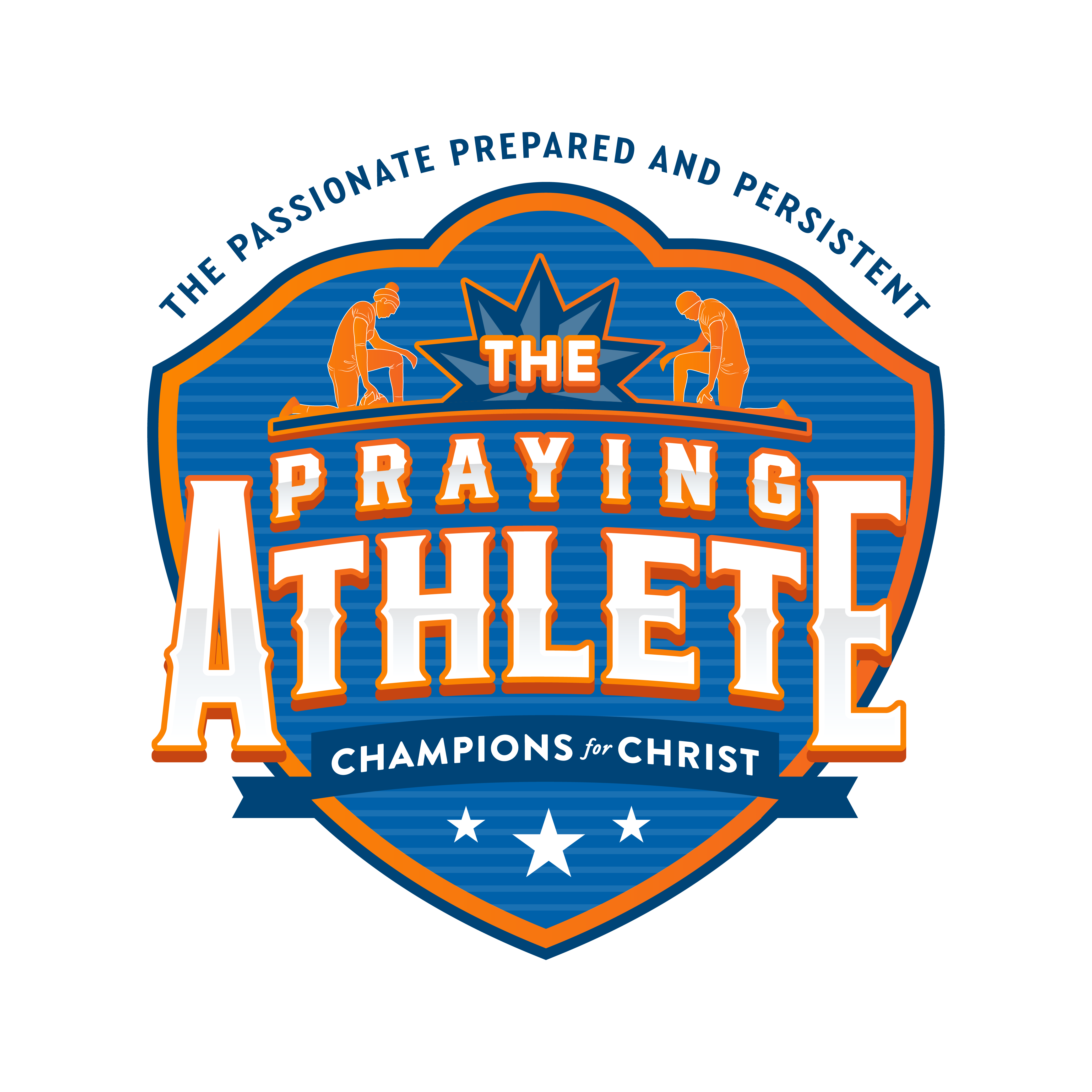 The Praying Athlete
"The Praying Athlete" is a fellowship that is dedicated to INSPIRING, EMPOWERING, AND UPLIFTING ATHLETES to become Champions for CHRIST on and off the (court, field, track, etc) and in the classroom.
The mission of "The Praying Athlete" is to let athletes know their Passion, Preparation, and Persistence is key to unlocking their "Greatest Potential" giving athletes the ability to do what they love acknowledging their strong faith in God who gives strength to endure, persevere, conquer, and be victorious playing the sport they love and in life.
Book Latracia for Speaking and Coaching Opportunities.
Or Schedule Training complete form below